Betty M. Casey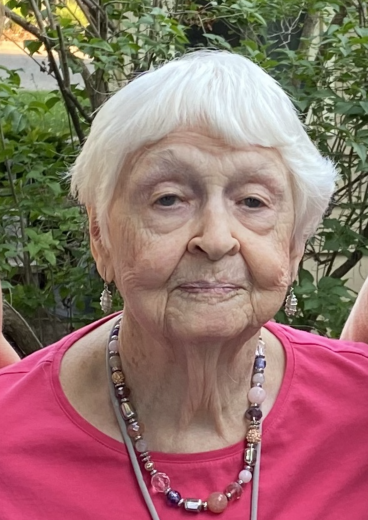 Betty M. Casey
1931 – 2023
Betty M. Casey passed away at age 92 on Oct. 26, 2023. Betty was born near Masonville, Iowa on Feb. 6, 1931.  Her mother moved the family to Waterloo, Iowa, when her father passed away when she was 10. She met her husband, Bob, at a dance, and they were married for 72 years and had two daughters, Ann of Minneapolis, Minnesota and Joan of Martinez, California.
Betty began her career in the 1960s, at first being trained as an LPN, and then later as an RN. She worked at Horn Memorial Hospital in Ida Grove for many years, and in her later career, became a public health nurse and worked for Ida County. She loved being a nurse. She also loved to entertain, belonged to two Bridge clubs, and enjoyed traveling with Bob and her family.
Betty and husband, Bob, moved to the greater Minneapolis area in 2016, where Bob still resides. We will remember her strong determination, good sense of humor, and good heart for supporting charities and worthy causes.  
She is preceded in death by her parents Edward Keegan and Mary Shaffer Keegan, as well as her four siblings.
Category:
The Ida County Courier
Ida County Courier
214 Main Street
PO Box 249
Ida Grove, Iowa 51445
Phone:  712-364-3131
Fax:  1-800-340-0805
Mid-America Publishing
This newspaper is part of the Mid-America Publishing Family. Please visit www.midampublishing.com for more information.